Top Best-Selling Kids Character Designs in Singapore!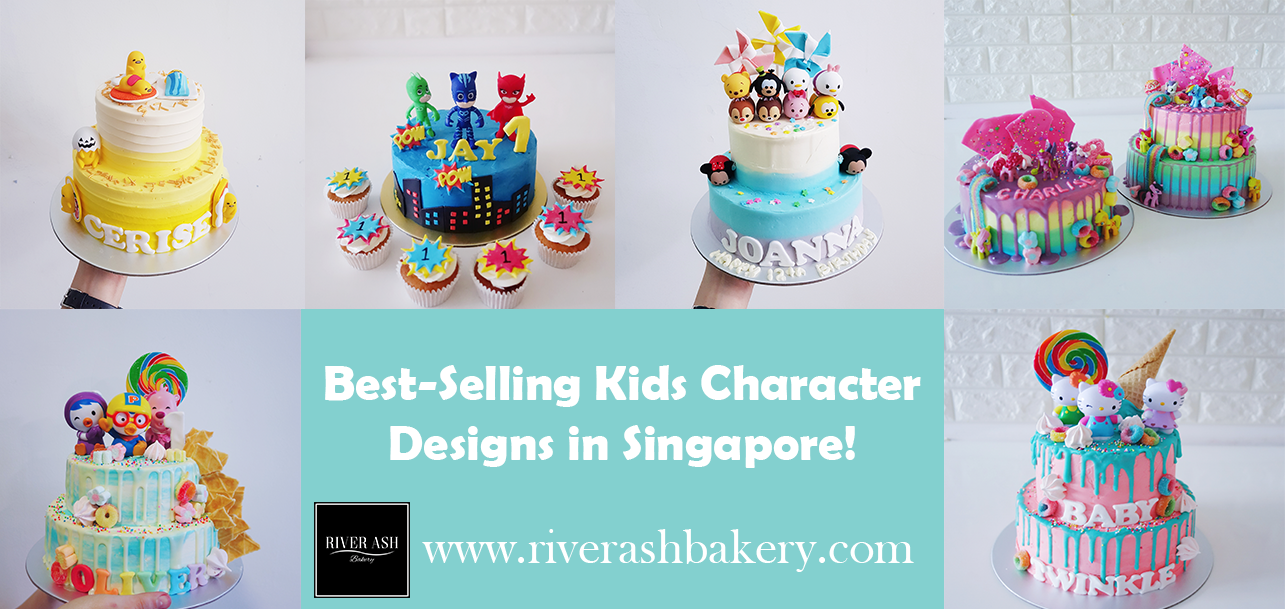 Hi mummies,
Today, we will share the top 10 best-selling Character Cakes at River Ash Bakery in 2018. Actually we observed that every year there is slight difference in the rankings. This year, we see an increase in cartoon characters like PJ Masks, Paw Patrol and Super Wings. Of course, quite predictable I would say because of these cartoons on Youtube :) And we also see a surge in parents ordering multiple cakes for childcare/student care celebration on top of home celebration. And these character cartoon cakes will definitely "Wow" their classmates!
Hope this serves as an inspiration as to what cake to get for your child at his/her next birthday!
Top 10 Character Cakes in 2018
1) My Little Pony
2) PJ Mask
3) Tsum Tsum
4) Pororo
5) Hello Kitty
6) Gudetama
7) Paw Patrol
8) Peppa Pig
9) Super Wings
10) Robocar Poli